LED High Bay
Proper lighting in commercial environments - from workplaces and warehouses, to auditoriums and multipurpose rooms - helps to increase productivity and creating the proper ambiance. Our Highbay LED lighting can light every corner of your commercial space.
Our Advanced Lighting System, LED high bays delivers more light for less energy up to 80% more energy savings than other options on the market. These efficiencies are accomplished through industry-leading designs with the best combination of superior thermal management, highest performing LED chips and the most efficient LED drivers. Also coupled with up to a 5 year warranty.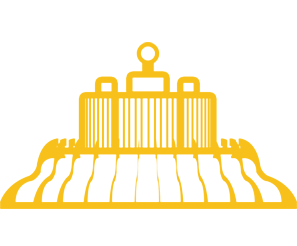 Instant on, no flicker or buzz.

Extremely energy efficient:-


160 lm/W, energy saving more than 83% compared to HID systems.

Eco-green lighting; No mercury content.

Emits no UV and IR rays.

7 years limited warranty.